Congratulations to our 2016-2017 officers: Victoria Guzman, Anna Shoos, Michelle Wander, Christina Feiner, and Keely Ferguson!
This is the official website of the University of Michigan Club Gymnastics team. We are a student-run club sports team under the Rec Sports Department at the University of Michigan and a registered member of the National Association of Intercollegiate Gymnastics Clubs (NAIGC). All female and male undergraduate and graduate students, regardless of ability level, are welcome to join at any point during the fall or winter semesters. Members can choose to participate in sanctioned NAIGC meets, where team members travel to and compete at approximately 4-6 competitions per year all over the country. During the 2015-2016 season, our gymnasts traveled to Columbus, OH; Miami, OH; Ypsilanti, MI; and Sacramento, California.
If you are interested in joining our team or want more information, email Victoria at guzmanve@umich.edu or Anna at ashoos@umich.edu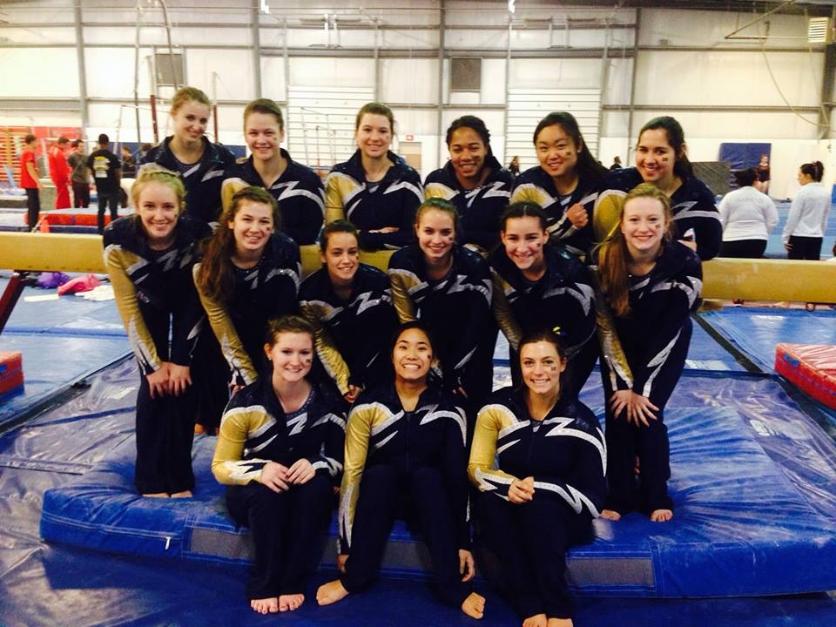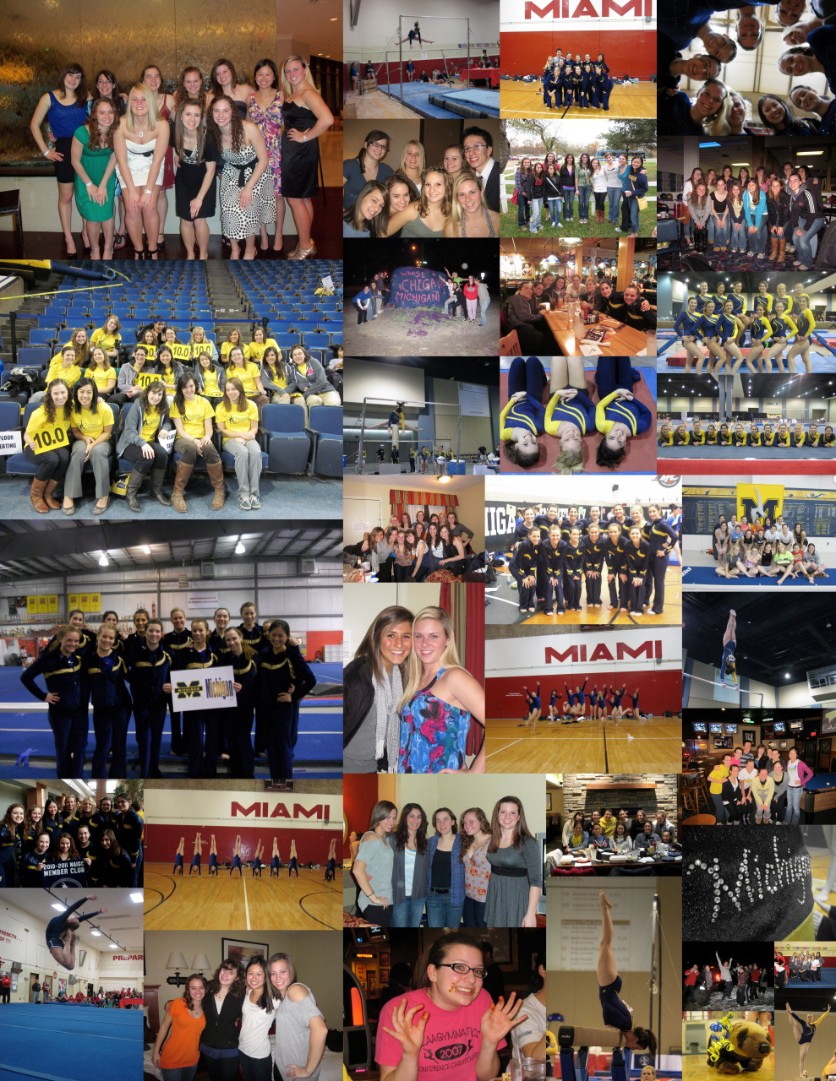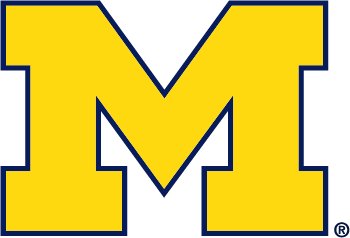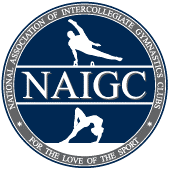 This site is maintained by Anna.